Regular price
Sale price
$29.87 CAD
Unit price
per
Sale
Sold out
Suet is the hard, white fat found around the kidneys and loins.

This traditional cooking fat can be used as is for various types of cooking, and is often rendered into tallow. These are both naturally high in nutrients and used in many types of cooking and baking, and they are ideal for frying due to their naturally high smoke point.

Other common uses for suet and tallow include:
creating suet cakes for bird feeders

making soap

candling 

condition and protect leather and wood materials (can combine with beeswax)

natural skin moisturizers
hair conditioner treatments
lip balms!


Studies show that it is important to ensure you find a pure and clean source of suet because toxins deposit and build up over time in fatty tissue. 

You can be confident that our suet is top-quality because our cows are raised organically and on organic pasture, which means:
* NO PESTICIDES, HERBICIDES, FUNGICIDES
* NO GMOs
* NO ANTIBIOTICS




Care Instructions

Our beef is coming to you frozen. Please make sure you get it packed into your freezer as soon as possible. Once meat has been thawed, it SHOULD NOT be refrozen until after it is properly cooked.
Healthy Eating Guarantees

Keyser Creek Farms is certified organic with Centre for Systems Integration (CSI) - a third party organization that enforces the organic policies set forward by the Canadian government.

You can be 100% sure that your beef (and everything to do with raising our cattle) is:

Pesticide Free
GMO Free
Antibiotic Free
Certified Organic
Share
View full details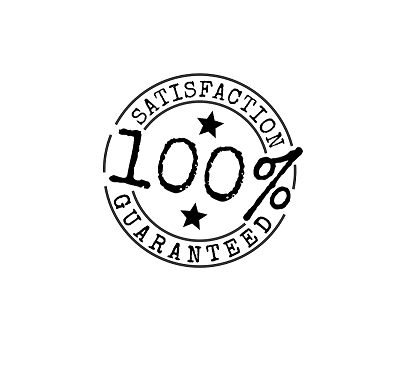 100% Customer Satisfaction Guarantee

Shop with confidence knowing our 100% Customer Satisfaction Guarantee is always in your corner!
Our Guarantee Policy
Reviews
"The beef is great!

Had some friends over on the weekend and we cooked that rump roast for 11 hours (low and slow), mmmm.  

Also, I checked out your website, and I must say it looks extremely professional. The site is easy to maneuver and click through." 

- Terry

"Check out Keyser Creek Farms!
They have generously filled our freezers with donations!

They provide local-raised, family-owned beef [...].

Thank you! Our new and soon-to-be mama's as well as the few little ones really benefit from the nutrition."

Danielle,
Gianna Home for Life and Family

"Thank you for all the support your family has given us!"

Mark,
Ailsa Craig and Area Food Bank
SHIPPING OPTIONS
ON FARM PICKUP

Saturday mornings: 9am - 12 noon

Most orders will be ready the Saturday following your online purchase date.

We'll contact you to confirm pick up - and to see if you're interested
in a barn tour!

Map us

SHIP TO HOME

We use a local refrigerated truck courier service to ensure your beef shows up fast and frozen!

We always ship orders on Mondays or Tuesdays to ensure your package doesn't get caught in transit over the weekend.

Your beef should arrive in 2-3 days from leaving the farm.

All orders over $250 receive FREE SHIPPING.

EXTRA INFO

Keyser Creek Farms is located in a small village in Southwestern Ontario, called Keyser.

Half way between London and Sarnia, we are easy to get to - only 5 minutes north of the 402 highway
(and yes - we're on a paved road!)

**OUR COURIER HAS LIMITED NORTHERN SERVICE
Please see our map for shipping boundaries.

Shipping Map